Products
Discover the HighPots product range and innovate your business.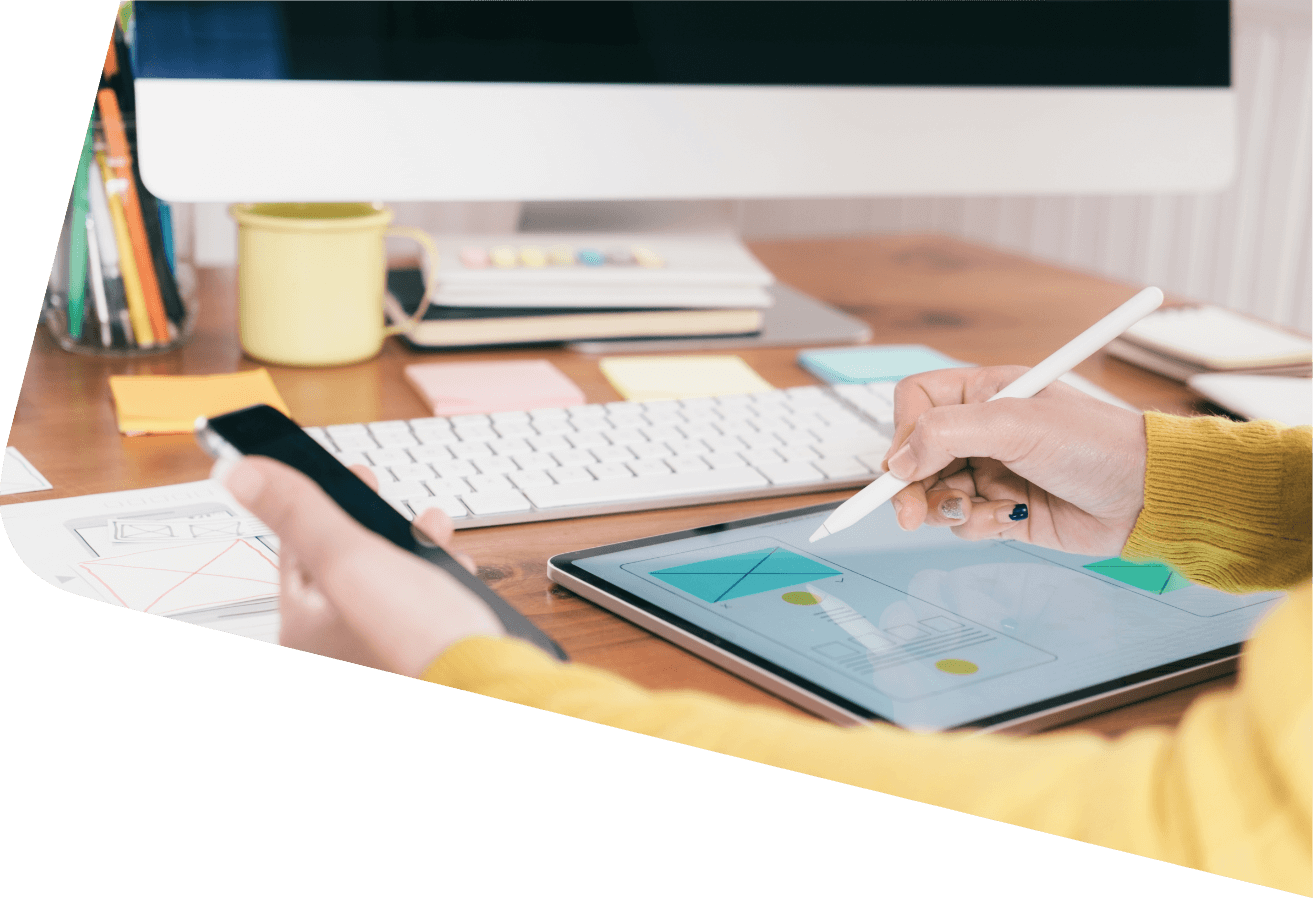 Software
Solutions for
Companies
HighPots is not only a software service provider, but also a passionate product developer. We develop, operate and distribute our own products. These are the gamification Klick-Rally©, the business travel software Partner Connect and our payment and donation software Pay Connect. We also operate our payment and donation solution called Pay Connect in our own data center. With Pay Connect, we offer our corporate customers the ability to process international payments without transaction costs or (bank) fees. Pay Connect is based on Microsoft ION combined with Lightning, a protocol derived from blockchain technology.
Partner Connect is a versatile, gap-closing data transfer system. With Partner Connect, we transfer information from business travelers to SAP Concur, Amadeus Cytric or other business travel booking applications; for example, booking, cancellation and invoice data from rail, ship, flight or hotel transactions. Partner Connect also assists with travel sustainability calculations. The required calculation of environmental data such as CO2, NOx, particulate matter or micro-plastics takes place directly after booking.
But also charging cycles of eCars. More information about Partner Connect can be found here.
On the other hand, Partner Connect is a marketplace with its own OBE for regional mobility service providers based around large companies.
Did you know that you can collect and use a lot of information about your website visitors or your Facebook users in a privacy-compliant way with a simple game? How important knowledge about your prospects' passions is in sales and marketing? We don't mean the usual information from web tracking systems – after all, they only show you the different interests of users RELATED TO YOUR PRODUCTS. We mean the information about your users that you can't find out with web tracking. Namely, information about what other topics your prospects are interested in. This is the only way you can differentiate yourself from the competition when addressing your prospects. Learn more about our Gamification Klick Rally® here.