Partner
Connect
Travel software made easy! Partner Connect makes life easier for our business customers in the travel industry.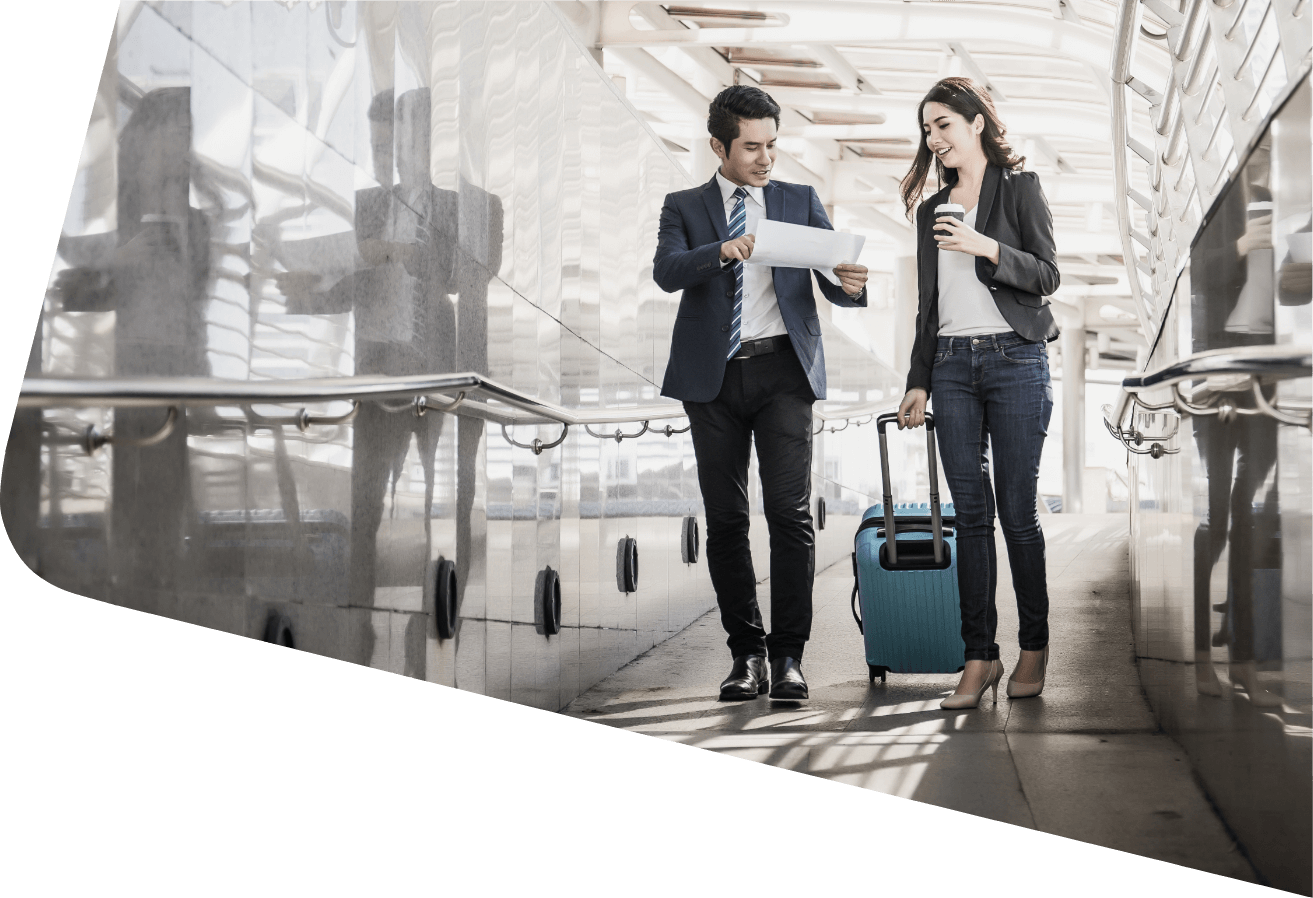 Our Partner Connect product is designed for the corporate travel industry to provide data transfer and transparency and simplify travel processes for travelers. Partner Connect is primarily a connector that connects travel suppliers or mobility service providers to travel management software; primarily SAP Concur. As a result, business trip details that are otherwise unconnectable appear in the traveler's itinerary and are consequently available for expense reporting.
Secondly, Partner Connect is a marketplace where regional travel suppliers can be booked via an online booking engine (OBE). For example, we have connected the eShuttle airport transfer service to the Volkswagen Group in Wolfsburg.
If you are a SAP Concur user and have further questions, our colleagues at SAP are available to help you as well as we are.
Connected travel providers
The number of connected travel providers increases from week to week. Deutsche Bahn, CRC, eHotel, ÖBB, Trenitalia, etc.  If you have a suggestion which travel provider we should connect, just ask us – our doors are wide open for you.